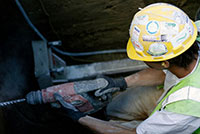 Core Drilling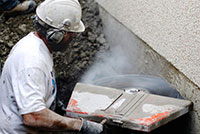 Wall Sawing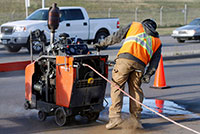 Slab Sawing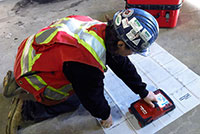 Scanning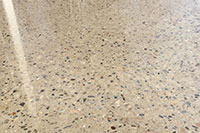 Concrete Polishing & Grinding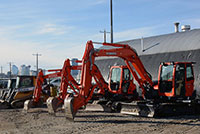 Earthworks & Excavation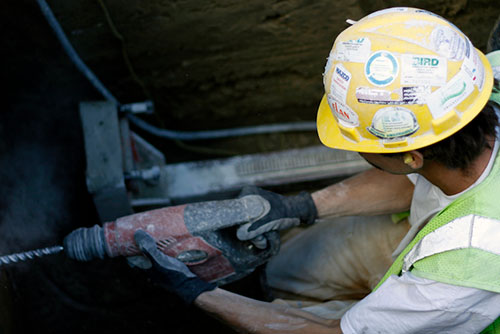 Diamond core drilling allows the drilling of various sized holes from less than 1" up to 32."
Wall Sawing offers one of the most versatile approaches to cutting openings in almost any surface. From basement windows to major demolition, wall sawing can handle just about anything.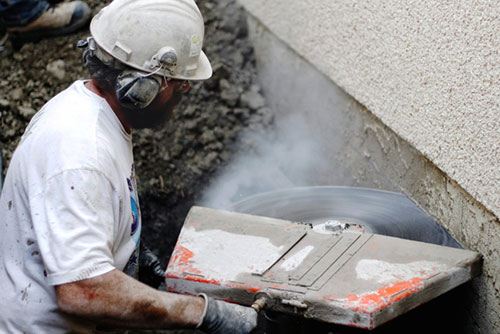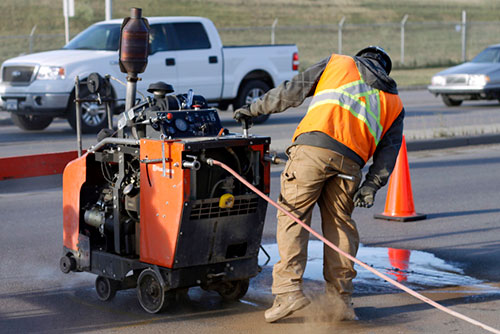 Slab sawing employs a flat saw to cut concrete and asphalt surfaces such as roads, parking lots, floors, garage pads, control joints, decorative cutting, and a number of other versatile applications.
Ground Penetrating Radar can be used to locate objects in concrete, such as conduit and rebar. GPR ensures that your job can progress quickly with as little risk as possible.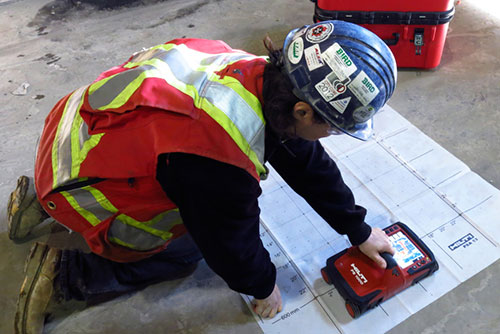 Concrete polishing and grinding allows the refinishing of nearly any size of concrete floor. From garages to warehouses, concrete polishing and grinding can be used to clean weathered surfaces or polish your concrete to a showroom floor finish.
Get your polishing & grinding job started today.
Earthworks and excavation services can be used to dig trenches, remove rubble, break concrete, place landscape features, and any number of other tasks. Whether working indoors or outdoors, on landscaping or demolition, earthworks and excavation can handle most any job.
Get your earthworks and excavation job started today.